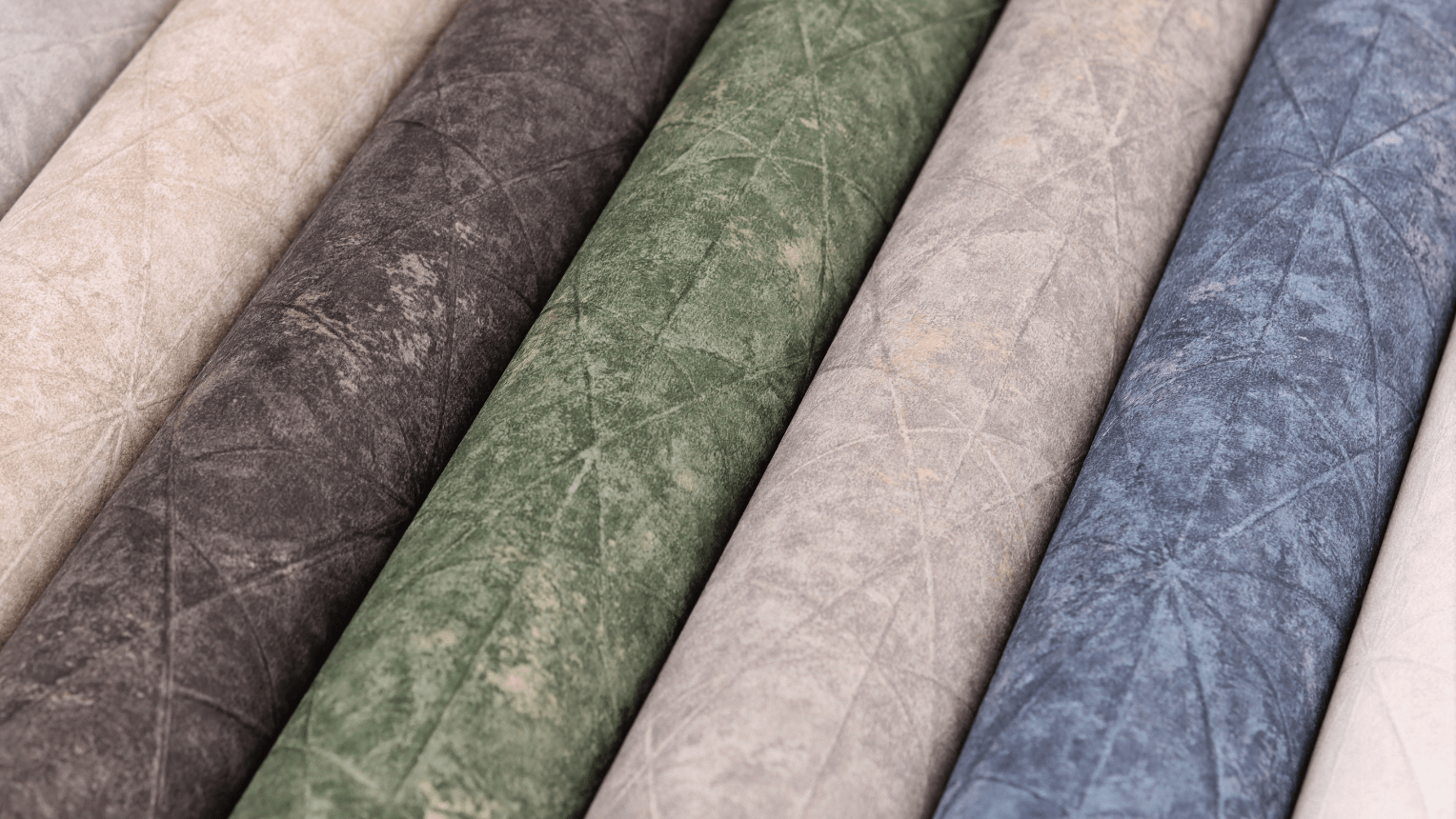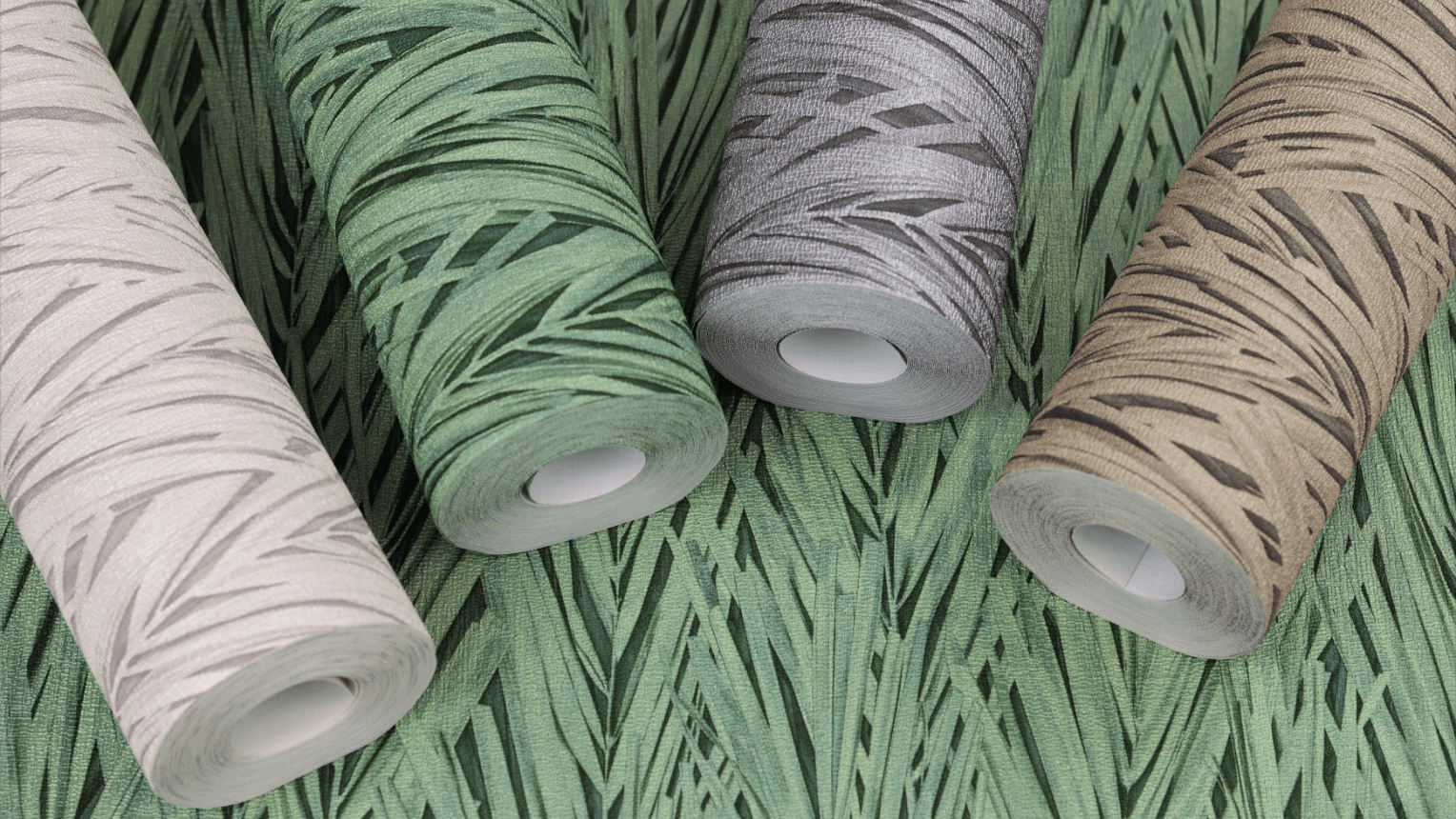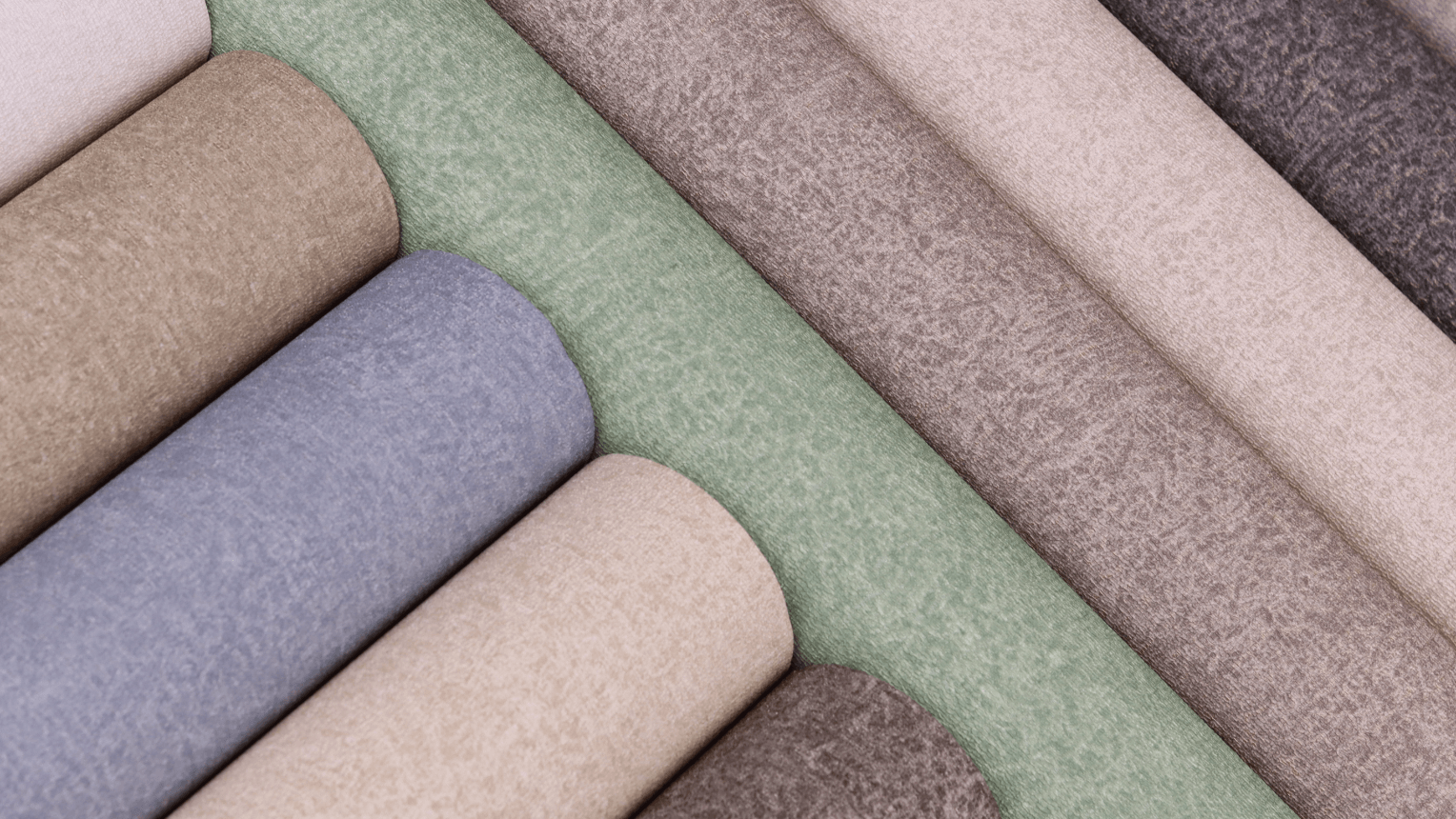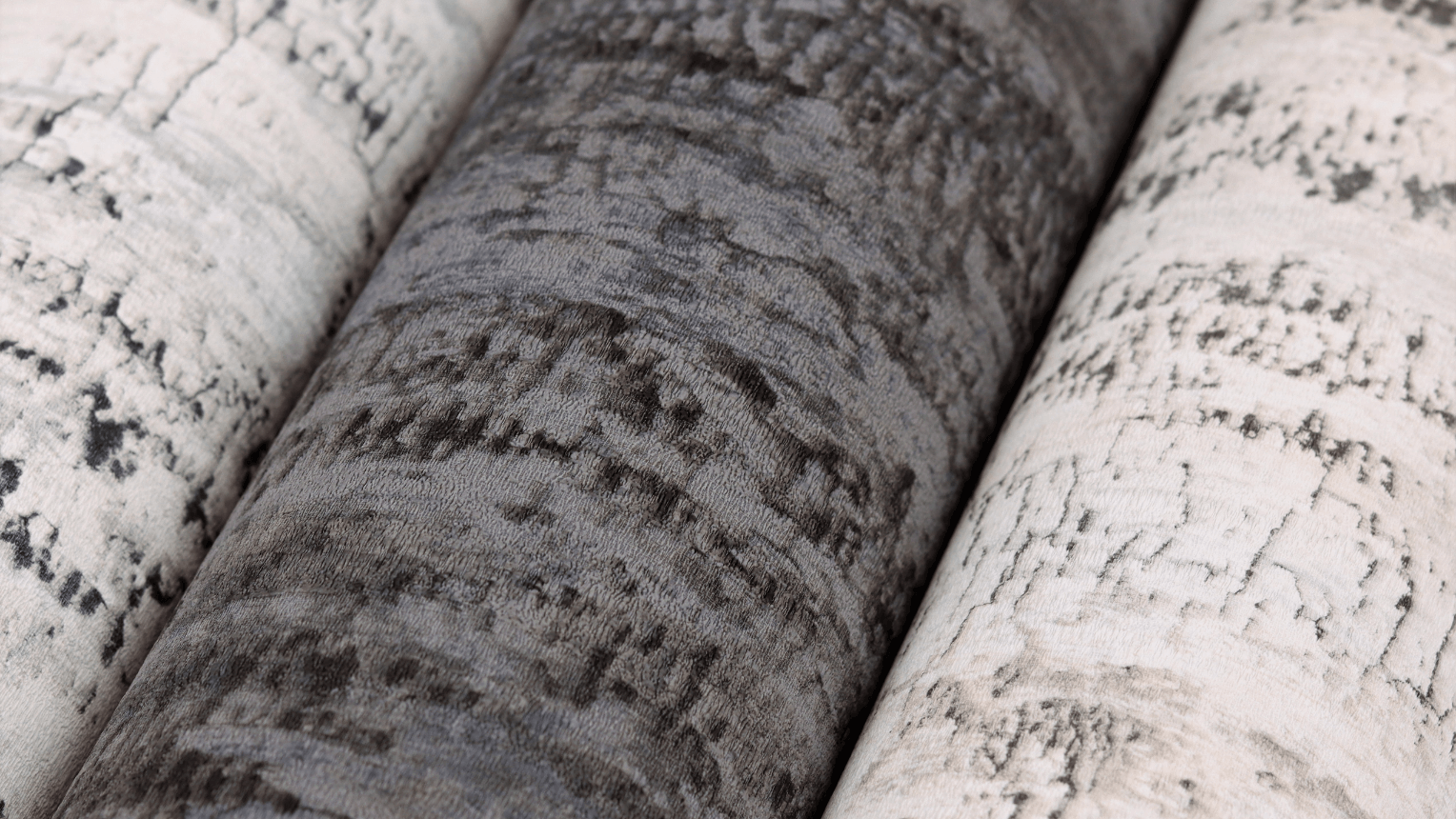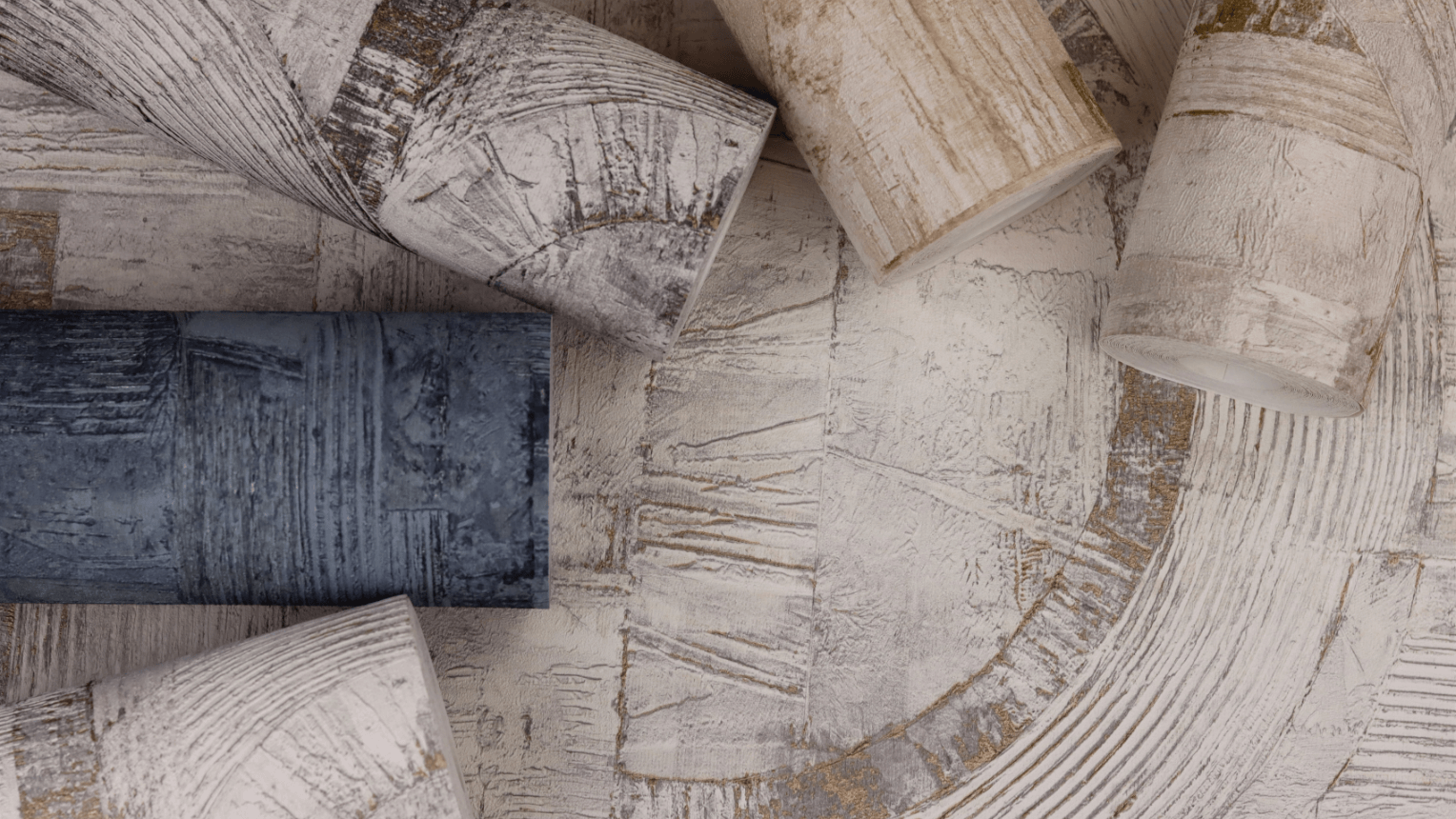 $nbsp;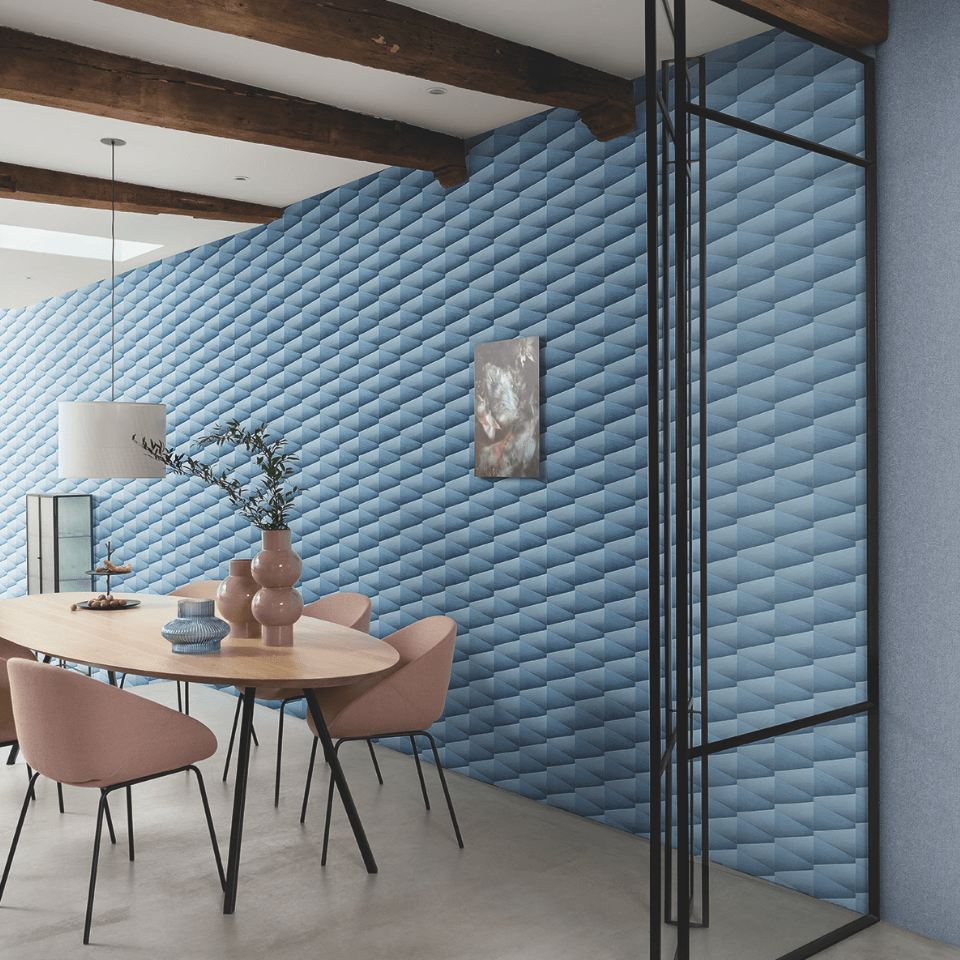 Nature & Geometry
Abstract art and geometric shapes, fine grasses and rough natural stone combined with a sophisticated interplay of matt gloss effects and calm, subtle colours – this is how the "Composition" collection is arranged to create its distinctive effect.
These wallcoverings provide the perfect basis for creating a home design of timeless clarity. The use of muted colours creates an inviting atmosphere within your own four walls that is comfortable and balanced, creating a harmonious, soothing effect that is conducive to relaxation. These non-woven wallcoverings do not dominate the room, but consistently offer a harmonious symbiosis with other colours and home accessories.
Adaptability – this is how you can give your home a stylish update while still ensuring an elegant basis. From now on, this composition will be calling the tunes in your home.
Birch bark for every room
You don't need much to create a cosy, feel-good atmosphere. The birch bark look has a fine texture and brings a vibrant and natural flair to the home. The dark accents are a real eye-catcher. This creates a light-hearted effect which is simply perfect for any wall.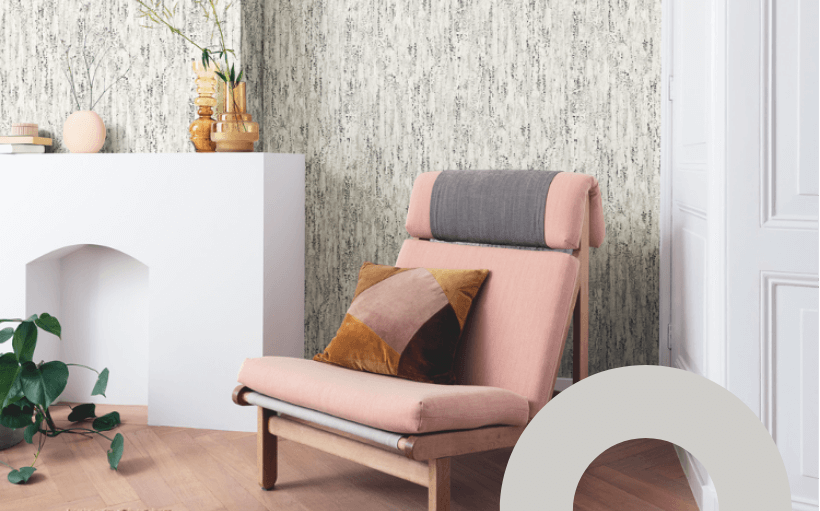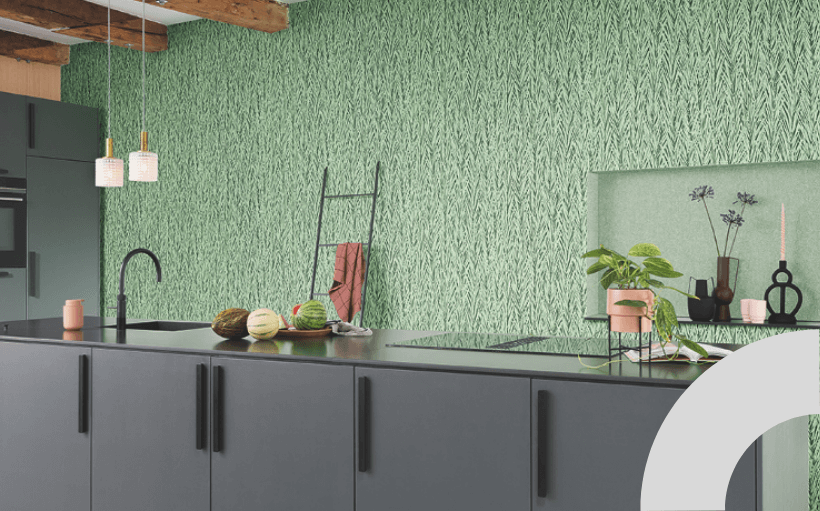 Easy-care grass for the wall
Bring the elegance of nature into your home with this wallcovering. Side by side against the background, the fine grasses with an elegant sheen rise up the wall, unleashing a natural dynamic. The glamorous sheen and stylish texture add a touch of luxury.
Luxurious interwoven lines
Sometimes a natural hue, a casual and vibrant texture and an accentuated, light shimmer can make a huge difference in a room. The addition of fine, raised lines expanding vertically and horizontally across the wall provide a relaxed, perfect look. This creates the perfect background for your home accessories.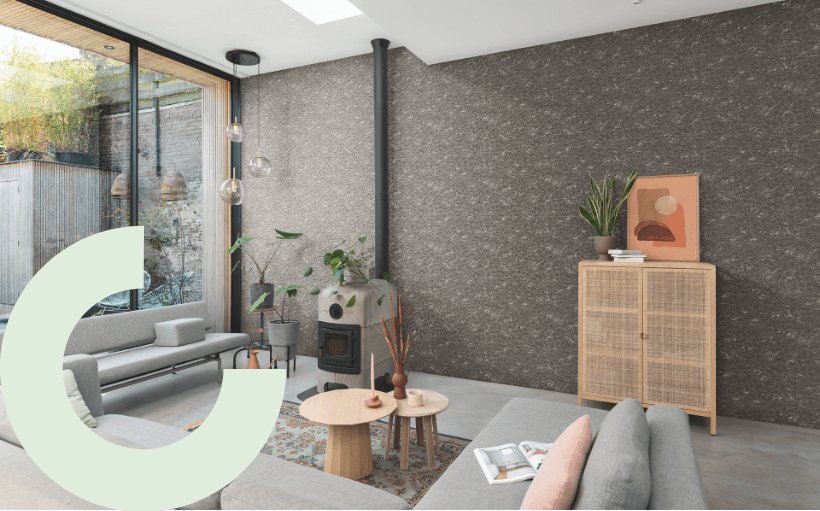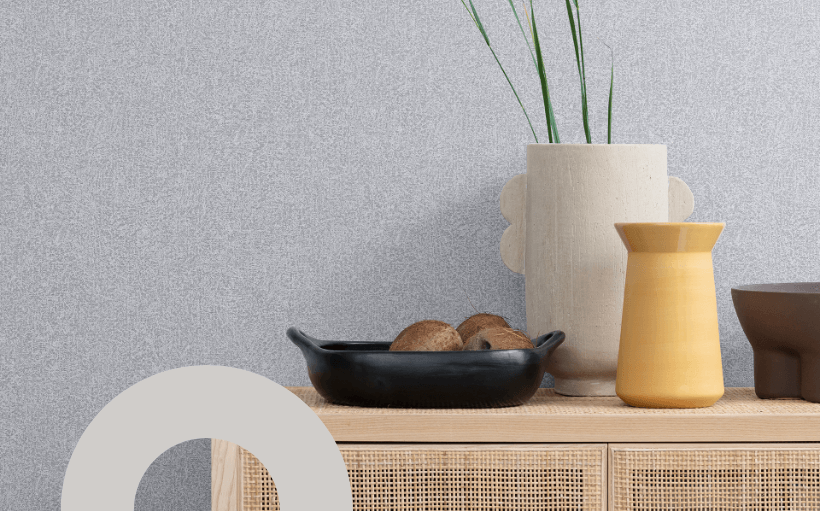 Simple and glamorous
A wonderful background with a fabric-like texture and a touch of luxury. A slight sheen creates a stylish setting. This plain-coloured non-woven wallcovering is the perfect eye-catcher when combined with different patterns and colours, or on its own.
All-round graphic talent
Individual, natural, elegant and also a little retro. A delightful, balanced combination of an exciting pattern with a three-dimensional effect, an original texture, a gentle shimmer and a sophisticated colour gradient. This non-woven wallcovering promises to be a great eye-catcher on any wall.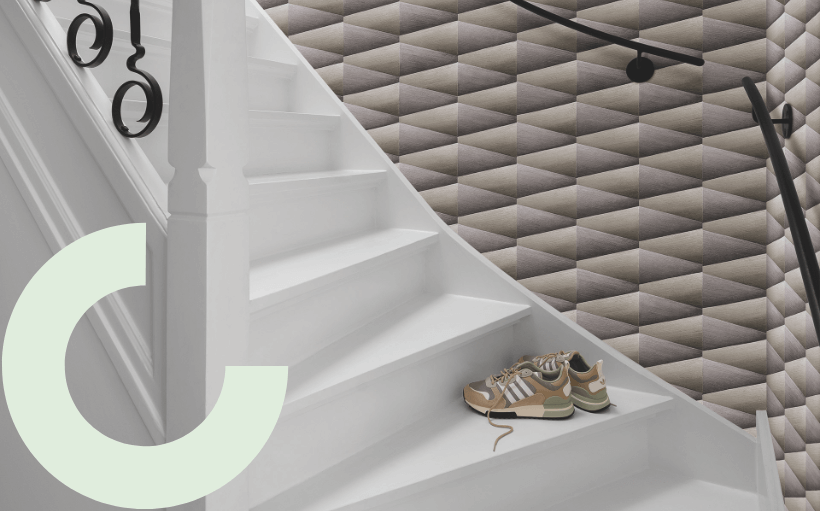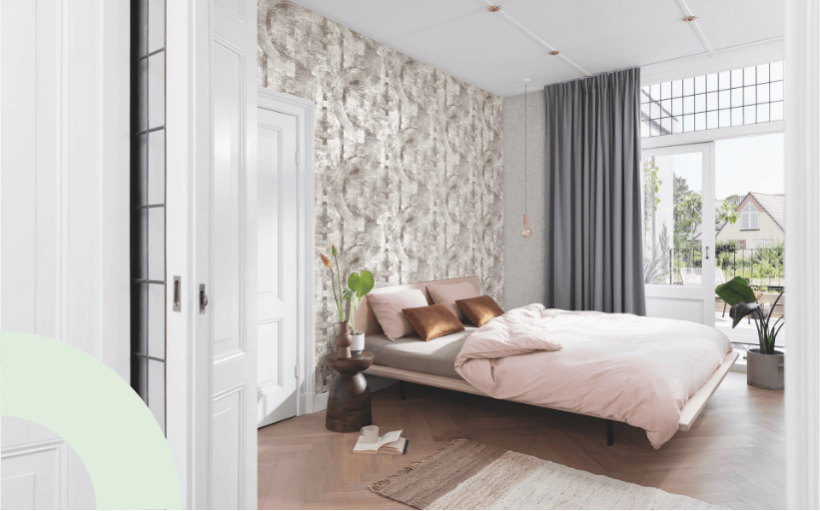 Imposing design interplay
This graphic design simply radiates a special and unique charm. The felicitous colour blend is combined with stylish and extravagant glossy accents. And an exciting texture makes the view perfect. Here, everything is just right!